Intouch Direct

Intouch Direct is part of the Aged and Community Care division of Clifford Hallam Healthcare (CH2), providing specialised healthcare and wellness products and services direct-to-door Australia wide.
Intouch Direct is a cost effective and discreet alternative for healthcare and wellness products, with direct delivery.
Our trained consultants, broad product knowledge and industry experience, ensures our customers receive reliable, superior service and the right healthcare products for their needs.
Intouch Direct offers:
Extensive range of products including continence, wound care, aids for independent living and palliative care

Fast delivery direct to door Australia wide

Everyday low prices and fantastic monthly specials

Easy ordering – phone, online, email, post and fax

We are the CAPS specialists - find out more information here
Fantastic monthly specials - take a look at them here

FREE Delivery when ordering online
You can call us on 1300 134 260 between 7:30a.m and 6:00pm (QLD time), Monday-Friday or: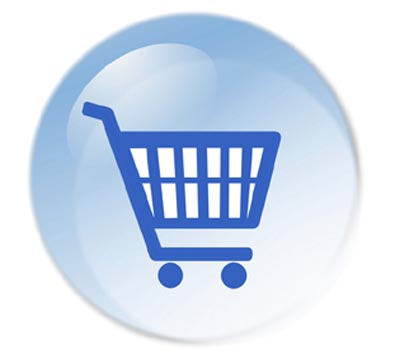 Find Intouch Direct on Facebook