Executive Team
CH2 is led by a dedicated Senior Executive Team, with a broad set of skillsets and experience across the healthcare and logistics industries.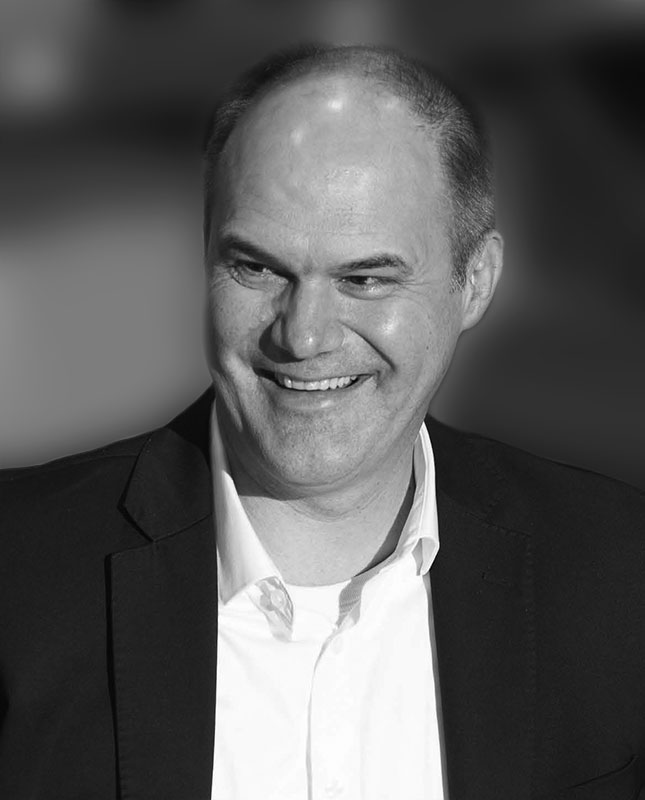 A Message from Our CEO
"I am pleased to welcome you to the Clifford Hallam Healthcare website. We are extremely proud to service the Australian Healthcare industry. I would like to take this opportunity to thank all of our valued customers, suppliers and of course our team for their dedication and continued support of CH2."
David Collins
CEO
David rejoined CH2 as CEO and Managing Director in December 2015, after 14 months as Chief Financial Officer at Greencross Health Limited in Auckland.

David was CEO of CH2 from 2008 to 2014, and CFO from 2005 – 2008, therefore brings unparalleled experience and extensive knowledge of the Australian Hospital and Pharmacy markets to the role.
Prior to CH2, David held senior finance and management roles in both Australia and New Zealand, predominantly in the pharmaceutical and wholesaling industries.

David has a Bachelor of Business Studies from the Auckland Institute of Technology, and completed the General Manager Program at the Australian Graduate School of Management.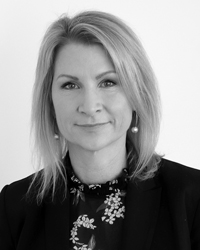 Carmen Riley - Chief Operating Officer
Carmen was appointed as General Manager Sales in July 2014, after joining CH2 as General Manager of the Aged and Community Care Division in September 2010. Before joining CH2, Carmen was CEO of Intouch Direct from July 2008, which was successfully acquired by CH2 in 2010.

Prior to joining the Healthcare Industry, Carmen had an extensive career within FMCG, including Finance, Project Management and Operations Management.
Carmen's experience provides strong financial and operational management skills gained from both private and ASX listed companies. Carmen is a Certified Practising Accountant and has completed the Graduate Program for the Australian Institute of Company Directors (CPA and GAICD).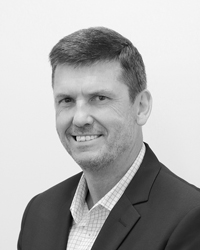 Robert Offereins – Company Secretary
Robert joined CH2 as a Financial Accountant in 1999 and has been a crucial member of the finance team.
Robert has also been the Company Secretary for over 12 years.
Robert has been instrumental in managing acquisitions and mergers throughout the history of CH2 including the original sale of Clifford Hallam Pharmaceuticals, Elders Vet, Cottman Australia and Intouch Direct all of which now form a vital and successful part of the CH2 business structure.
He has also held senior financial management roles within the building and construction industry prior to joining CH2. He also holds a Bachelor of Commerce degree.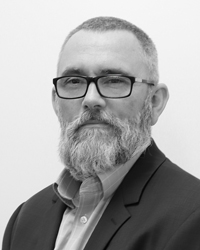 Mike Barnfield - General Manager Quality
Mike has been with CH2 since May 2011, and is responsible for the Quality systems, ISO accreditation, Compliance and licencing across the CH2 Business.
Mike has an extensive background in quality and operational roles across the Fast Moving Consumer Goods (FMCG) and Food manufacturing industries. Previous roles include; Quality System Leader (Carter Holt Harvey), Production Shift Manager (SCA), Production Manager (Goodman Fielder Baking), Health, Safety and Continuous Improvement Manager (Kerry Group). Mike also has board level experience holding a position on the Board of directors for six years in a not for profit organisation (Reconnexions).
Mike currently holds a Graduate Certificate in Business (Management) with the Australian Institute of Management and a Diploma in OH&S.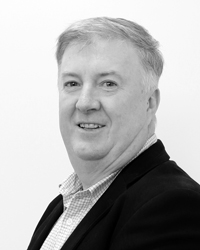 Brad Rixon – Chief Information Officer
In January 2019, Brad commenced at CH2 as Chief Information Officer. Prior to joining Clifford Hallam Healthcare, Brad has built an extensive career in some of Australia's most recognised and leading branded FMCG companies including both private and ASX-listed Food, Dairy, Beer, Wine, and Pharmaceutical companies.
Previously Brad has successfully delivered technology and business transformation through leading teams on both strategic and tactical ICT programs. These programs have included large scale ERP implementations, introducing new technologies, as well as defining new ICT service delivery and operating models.
In summary, Brad offers our company strong transformational leadership skills and considerable experience leading teams in Operations, Supply Chain, and ICT functions.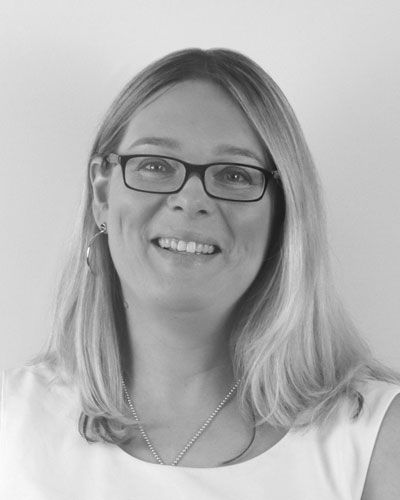 Melanie Voss - Finance Operations Manager
Melanie joined CH2 as a Financial Accountant in May 2017 and is instrumental in leading the CH2 finance team.
Melanie has an extensive background in finance and has over 8 years' experience working within the Healthcare Industry. Melanie is extremely skilled in all aspects of finance including Year End Accounts, Tax Preparation, Procedure Implementation, Balance Sheets and Budgeting.
Melanie is a strong accounting professional who is dedicated to achieving results and improvements within CH2.
Melanie holds a Bachelor of Commerce with a Major in Accounting and Commercial Law and is also a CPA.