CONTRACT LOGISTICS

A 3PL solution will see CH2 manage your logistics by providing the warehousing, pick, pack and distribution services to deliver your products from the point of storage to the point of delivery. All other services within the value chain – sales, marketing, customer pricing, customer servicing, invoicing and debt collection - remain functions of your business.

For a more complete solution to your logistics requirements, CH2 also provides a Fourth Party Logistics (4PL) service. You can be secure in the knowledge that CH2 will manage your entire Supply Chain nationally. With 4PL, CH2 will direct inventory management and control you inbound logistics, warehousing and distribution, customer service, invoicing, debt collection and reverse logistics. Outsourcing this critical part of the value chain by utilising our expert logistics services leaves you more time and resources to focus on Sales, Marketing and Pricing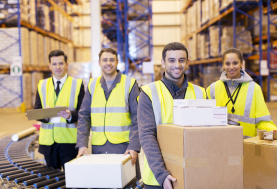 Who we are
Over 20 years operating in healthcare contract logistics.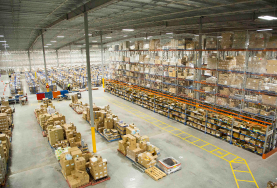 Our capabilities
We offer a wide menu of logistical services tailored to your specific needs.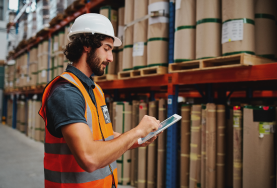 Supply chain solutions
Extensive knowledge across 3PL and 4PL healthcare logistics.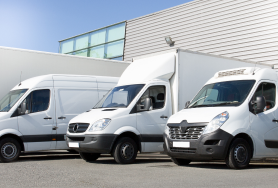 Quality systems
Our robust quality system is the foundation of our business.